Can't talk, I'm busy...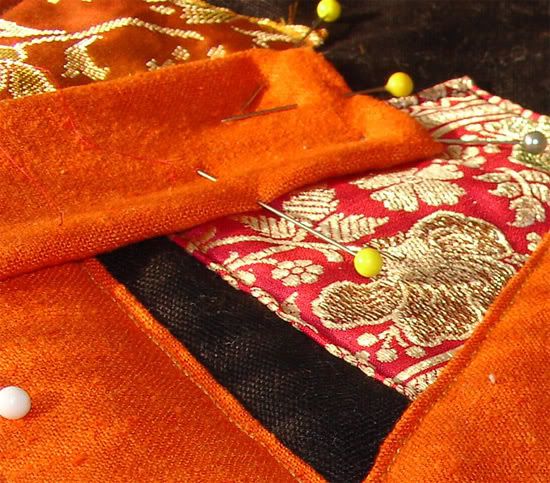 Be back when I've more to show you.
And can anyone give me some fabulous home remedy for severe sunburn? The 12 year old (with the complexion of a redhead) thought she might try her hand at sunbathing at the beach today.
She's an absolute mess, and very, very unhappy, and I don't know what to do. I am the World's Worst Nurse. I just suffer with her.
And smoke more.